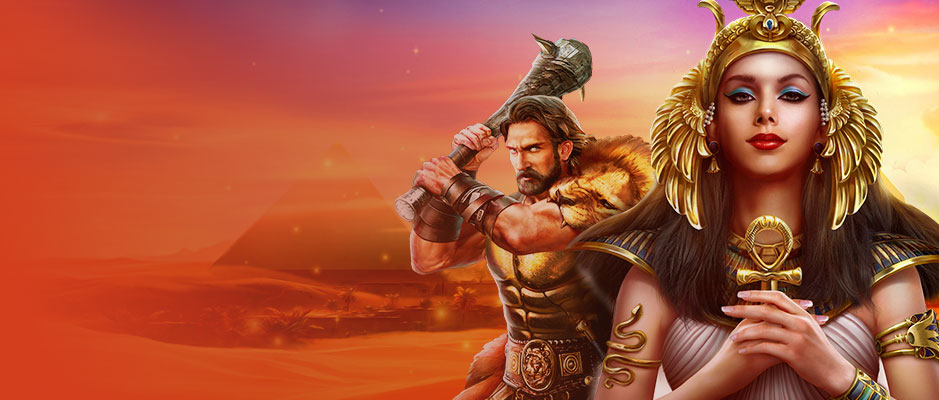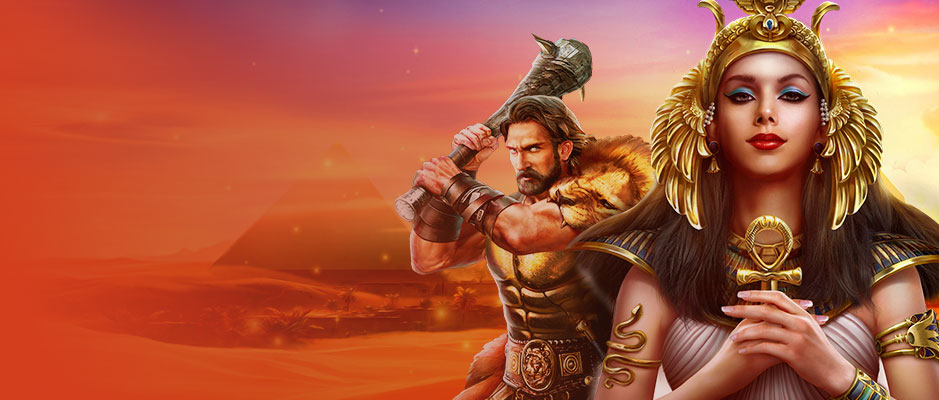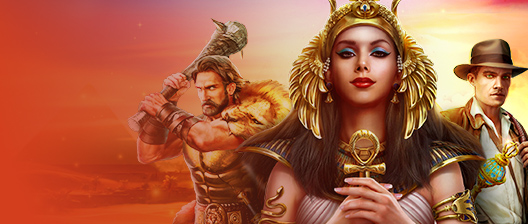 Participation in the tournament is automatic

The hot season is in full swing! Meaning that the raddest tournaments with the wildest prizes are springing up like mushrooms. Spinomenal definitely knows how to party!
Take part in the 'Into the Universe' series of tournaments with a total prize pool of 200 000 EUR. The schedule is: July 5 (00:00 UTC) — September 27 (23:59 UTC). Play the selection of Spinomenal games and enjoy this season to the fullest!
Every season is special — take all you can from this one!